Baptist Tabernacle Church of LaGrange
 Shining God's Light Through Our Community To The Whole World
God. Family. Country.
THE PRIORITIES WE LIVE BY
A MESSAGE FROM OUR PASTOR


     I want to personally welcome you to Baptist Tabernacle Church of LaGrange.  Our hope is that God's love will be shown and felt by you and the world through our church.  I would like to invite you to attend our service in person or by listening to our live stream.  If you are searching for a church home, I know there is a place for you here and would love the opportunity to be your pastor.
                                                                                                     REV. JIMMY McMILLIAN
10:00 SUNDAY SCHOOL 11:00 AM SERVICE             6:00 EVENING SERVICE
 6:30 AWANAS
 7:00 PRAYER SERVICE
 OUR STAFF
Pastor's Secretary: 
Cindy Bowen
SUNDAY SERVICES
WEDNESDAY SERVICES
Pastor: 
Rev. Jimmy McMillian
Church Secretary: 
Peggy Traylor
 CONTACT INFO
849 SOUTH DAVIS ROAD
LAGRANGE, GA 30241
(706) 882-0087
(706) 812-1870 (f)
 OUR BELIEFS
THE BIBLE IS GOD'S WORD
JESUS DIED ON THE CROSS
JESUS ROSE FROM THE GRAVE
JESUS IS COMING AGAIN
 SERVICES
SUNDAY MORNINGS
SUNDAY EVENINGS
WEDNESDAY NIGHTS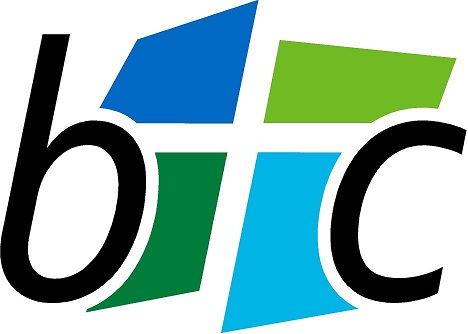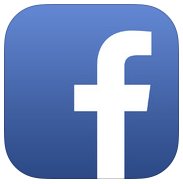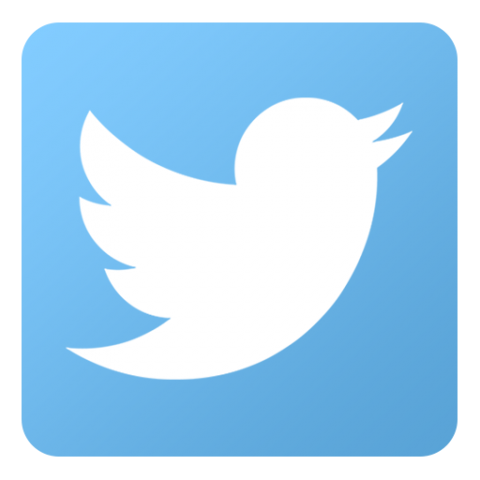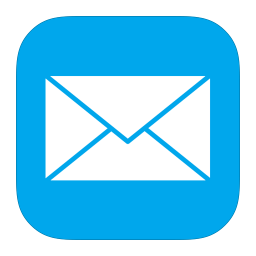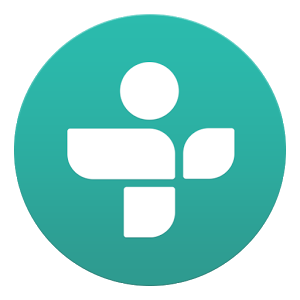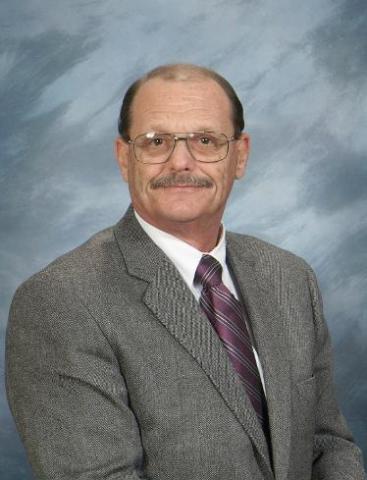 DEACONS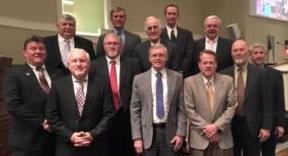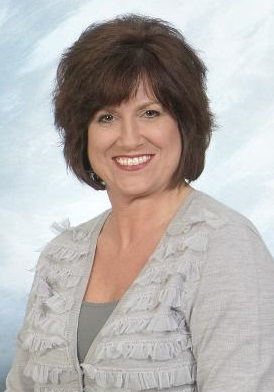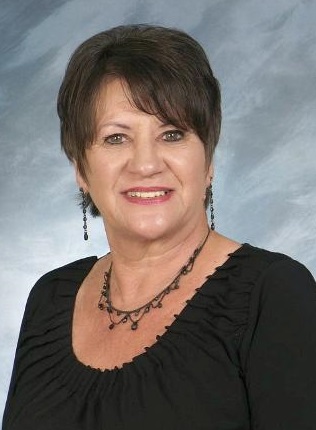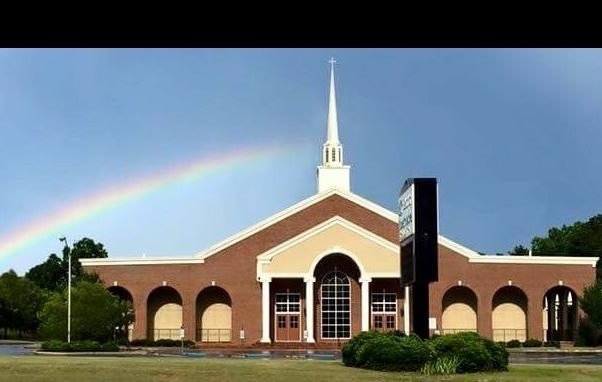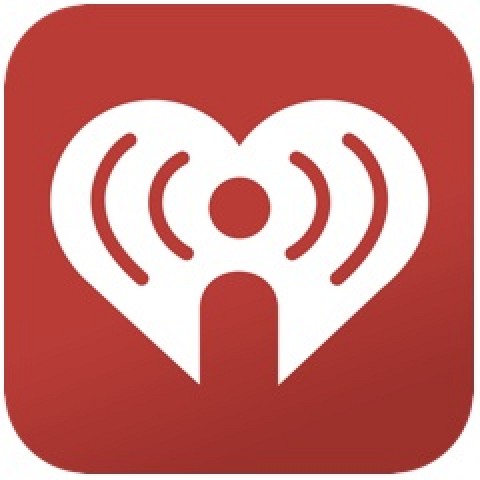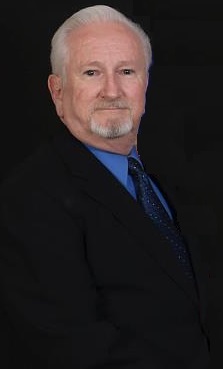 Care Minister: 
Bobby Bozeman